AFFORDABLE GUEST POSTING SERVICES

Quality In-Content Links From High Authority Domains.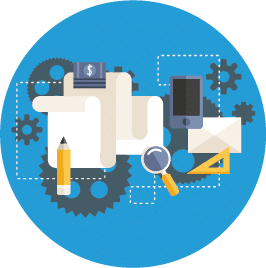 Guest Posts. What are they?
We provide quality white-hat links to your business website. Through our guest posting services, we contact websites that are specific to your business goals and niche. By doing this, we secure a spot for you with keywords that are optimized for you. 
Guest Posts are beneficial for businesses because they help raise your search engine rankings as well as providing a natural source of user traffic to your business' website.
Website Backlinks that provide
High Authority and Quality Content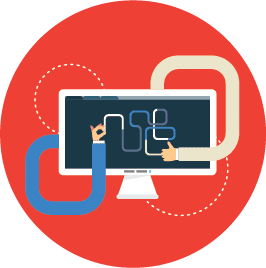 LINKS THAT ARE CONTENT SPECIFIC
Natural Links are crucial for search engines viewing your site as legitimate. Through our guest posting services, we ensure that this happens by placing these links into your content and optimizing the keywords for your niche.
You provide us with your URL, preffered keywords, and any specific instructions that are pertinent to your business.
We will personally contact the publishers to ensure that your links are placed appropriately. In addition, we will create a professional article that is optimized for your keywords.
When your post has been published, you will recieve a report detailing the work that has been done.
DA 10+ Posts
$200
High Quality Article
1 Keyword / 1 URL
DA 10+Link
DA 20+ Posts
$300
High Quality Article
1 Keyword / 1 URL
DA 20+Link
DA 30+ Posts
$400
High Quality Article
1 Keyword / 1 URL
DA 30+Link
Do you accept all niches?
We do our best to cater to all types of businesses and niches, but there is a selection of niches that we cannot cater to. These include:
• GEO Based Keywords. Many publishers do not accept these because they do not look natural in a sentence.
• Adult, Pharma, and the grey niches
• Sexual orientation based niches
• Casino / Gambling
• Foreign (non-English) keywords
What is the turnaround time?
It normally takes around 30 days for us to get your articles posted. This allows us time to focus on the authority of the sites we place your link on and the quality of the articles written. There may be times when it takes less than 30 days.
What keywords can I use?
With our guest posting services, you may use whatever keywords you would like for your link text, as long as they will fit naturally in a sentence. If you are purchasing more than one post, we recommend using a different keyword for each post.