Tag: building links seo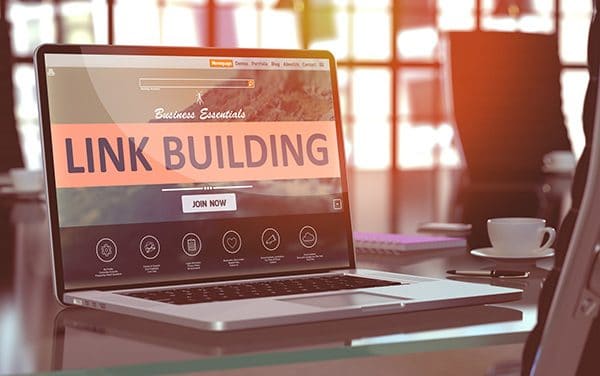 How important are backlinks? As one of the top three ranking signals for Google, they...
Read More
If you aren't familiar with the term link-building- it refers to the off page SEO tactic involving external sites linking back to your site. Link building has greatly evolved since the 90's-remember completely useless link...
Read More