High Authority Website Backlinks
Your Rankings Need A Boost. With High Domain Authority Links, We've Got You Covered!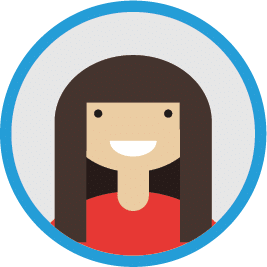 Innovative Blitz. What is it?
Innovative Blitz is the best way to obtain powerful website backlinks from high authority websites. During our 23 years in the web design business, we have gained close relationships with website owners in just about every niche. With our Innovative Blitz packages, we contact these site owners directly and request to have your links added to their homepage sidebars.
High Authority, Home Page Links
Powerful Website Backlinks for that Extra Boost
Having a link to your website from a high DA (domain authority) website can be very helpful when it comes to your search engine rankings. It proves to search engines, and your visitors, that powerful websites trust your website and consider you an authority in your niche.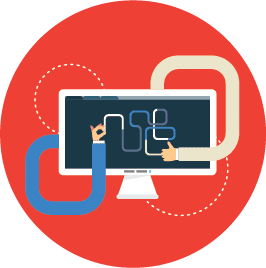 Step 1.
You provide us with your URL, preferred keywords, and any specific instructions that are pertinent to your business.
Step 2.
We will personally contact the publishers to ensure that your links are placed appropriately.
Step 3.
Within 7 days, we will send you a detailed report of your new high authority backlinks.
Innovative Blitz Packages
Blitz 5

$500
5 High Authority Links
Permanent
Homepage
Side Bar
Blitz 10

$1000
10 High Authority Links
Permanent
Homepage
Side Bar
Blitz 20

$2000
20 High Authority Links
Permanent
Homepage
Side Bar
FAQs
Do all the links have to be for the same domain/niche?
No. With Attracta Blitz you can target multiple domains and niche's.
What is the average DA for Blitz packages?
Average site is between DA 20-30, however we guarantee DA 15 for every project
How many sites do you have relationships with?
We currently have relationships with 15,000+ site owners for high DA link building purposes. This allows us to find the best sites for your links.
Do you have links for my niche?
Yes. Because we work with so many sites we have access to every niche. If by some chance we don't have specifically what you're looking for, we will let you know.