It's important for modern business owners to consider user experience when designing their websites. If your site suffers from a poor user experience, you'll have a hard time converting visitors into customers. Thankfully, you can create a more user-friendly site by following these six tips.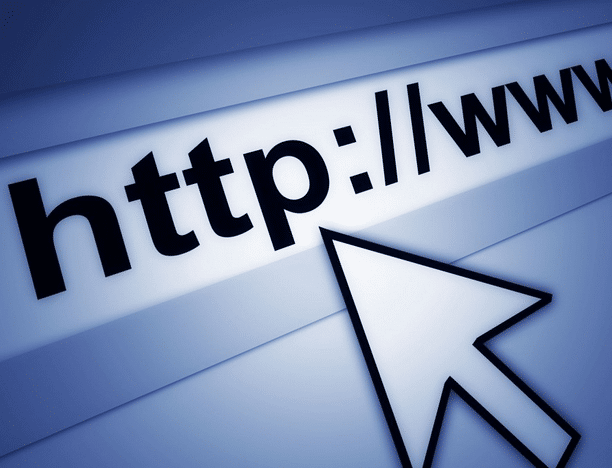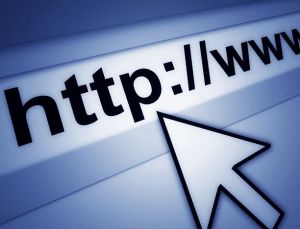 #1) Use Contrasting Colors for Text and Background
The color of your site's text should contrast with the color of the background; otherwise, users may struggle to read it. If you need help choosing a color palette, check out the tool at ColorSafe.co. After entering your site's background color, it provides recommendations for a safe, user-friendly text color.
#2) Break Up Content
It's also a good idea to break up your site's content into several small sections so it's easier to read. Contrary to popular belief, our brains aren't programmed to read every word from left to right. Rather, we read by scanning sections of content and piecing the information together. Design your website with an emphasis on readability by breaking up large chunks of text and separating them with subheadings. A good content marketing agency will probably suggest keeping your sections clear and properly labeled.
#3) Don't Force Account Registration
Forcing users to create an account in order to make purchases or otherwise engage with your site creates a negative user experience. According to a Baymard Institute study, forced registrations are the second-most-common cause of abandoned shopping carts. After surveying nearly 1,800 U.S. consumers, researchers found that 37 percent had abandoned an online shopping cart because the site required account registration. Whether you sell products on your site or not, you shouldn't force users to create an account.
#4) Make It Mobile Compatible
According to Statista, 52.64 percent of all internet traffic comes from mobile devices. In other words, more people access the internet on smartphones and tablets than desktop and laptop computers. With no signs of this trend fading anytime soon, it's important for webmasters to make their sites mobile compatible.
#5) Clear Navigation
Using hard-to-find or confusing navigation is a sure-fire way to send your site's visitors packing. If a visitor doesn't see a link to the content for which he or she is searching, they will probably leave. To keep visitors on your site, use clear, easy-to-find navigation links. Your website designer should help come up with strategies that give visitors a positive navigation and help your brand stand out.
#6) Display Contact Information
Finally, include your business's contact information prominently in the site so visitors can easily contact you. According to research cited by Mouth Media, more than half of online users believe contact information is missing from most company websites. In addition to a dedicated "contact us" page, you should also consider adding your business's address and phone number to your site's footer.
By following these tips, you'll create a more user-friendly site and gain traction with your audience and customers.