Divi Theme Example – Boco Technology Inc.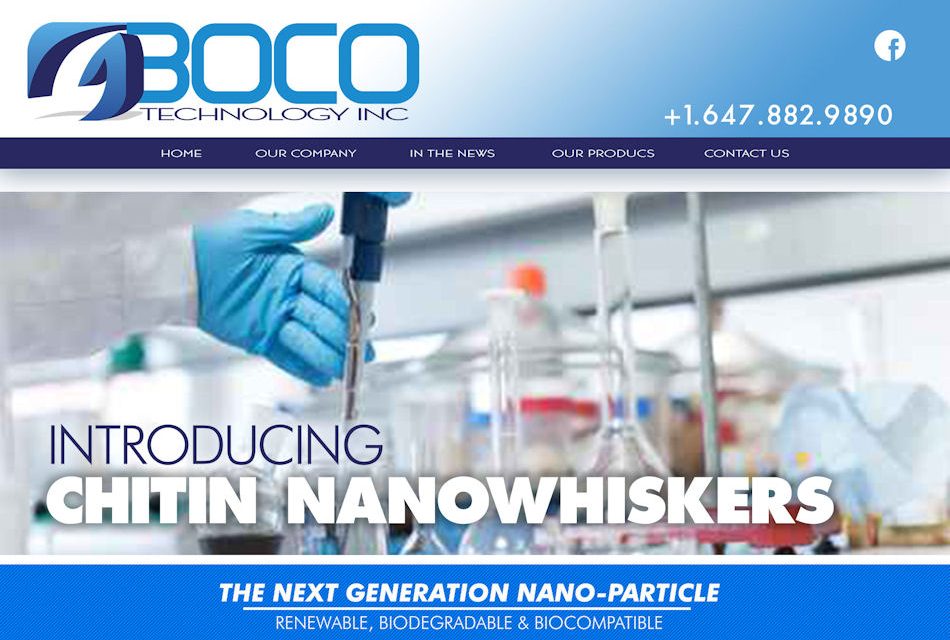 About The Author
Dustin Reed, is the owner and senior web technician for Innovative Solutions Group. He graduated in 2011 with an Associate's Degree in Web Design and Computer Programming with a 3.78 GPA, demonstrating that he has taken this education and experience very seriously. He takes great pride in the fact that he truly enjoys doing what he does best, Building Professional Websites!During his 5 years working at Innovative Solutions Group, he has been responsible for many different aspects of the business ranging from creating new accounts/domains on Innovatives server to responsive(mobile-friendly) template creation. Some of his other responsibilities/strengths are WordPress website design, CSS/HTML coding, creating visual animations using Jquery, page layout, and troubleshooting many different types of problems that may arise.When he is not busy working at Innovative Solutions Group, he enjoys doing all of the great outdoor activities that the beautiful state of Montana has to offer. Such as, fishing, camping, hiking and enjoying a day at the lake during the summer.
john scannell
15:40 23 Apr 19
I have used Dustin and his team for years- - exceptional service and Dustin is incredibly responsive
Susan Duclos
15:45 06 Sep 17
Excellent service. We have been with Innovative since the launching of our site. They not only designed the entire site with the functionality we wanted, but have hosted it reliably no matter how high the traffic spikes. I would recommend Innovative to anyone looking for a professional, reliable and very responsive team.
Jacob Wandersee
12:41 19 Jun 17
Work was done in a very timely matter and Dustin was great to work with!
Gary Gavin
23:01 09 Jun 17
I used Dustin at Innovative Solutions to initially just host my website. After working with him I decided to do a pretty significant makeover on my site. He did a great job, was super responsive and has Fletcher in the Design Department to help with graphics and such. He answered inquiries after hours and is very reasonably priced. I have used quite a few web people over the years and Innovative Solutions is undoubtedly who I will continue to use.
Serapha Cruz
16:57 03 Jun 17
Super helpful! From the very beginning the designer was patient and offered great suggestions. Very customer friendly. They wanted the site to be perfect for me. Also, ease of billing. Thank you for creating a great site.
Dan Deininger
13:54 22 May 17
I owned the company for over 20 years, and Dustin treats customers in a very courteous and professional manner. That why I'm going back to Innovative for help with our latest personal web project.
Nobe S. Nijjar BSc, BS, OD
14:22 10 Nov 16
Fantastic service and very quick responses to any problems or feedback! Extremely helpful despite being out of country.
Next Reviews