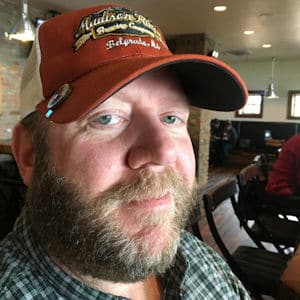 Al Murray
Business Manager
Al recently celebrated his 25th year in Montana and swears he will die here! His previous experience includes several years at the Montana Department of Revenue where he audited 'Pass-Thru' entities, as a Master Tax Professional at H & R Block in Missoula & a few of the larger accounting firms in the region. Currently, when he's not here helping us with our company, he's helping his own clients with his business 3R Tax & Books. When Al isn't working with numbers, he very much enjoys outdoor recreation; particularly alpine skiing, hiking, riding motorcycles, white water rafting and is always in constant search for the best live music in the area.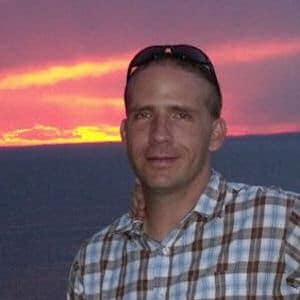 Dustin Reed
Owner and Senior Web Technician
Dustin Reed, is the owner and senior web technician for Innovative Solutions Group. He graduated in 2011 with an Associate's Degree in Web Design and Computer Programming with a 3.78 GPA. During his 5 years working at Innovative Solutions Group, he has been responsible for many different aspects of the business ranging from new accountsetup on Innovatives servers to responsive(mobile-friendly) template creation. Some of his other responsibilities/strengths are WordPress website design, CSS/HTML coding, page layout, and technical support. When he is not busy working at Innovative Solutions Group, he enjoys doing all of the great outdoor activities that the beautiful state of Montana has to offer. Such as, fishing, camping, hiking and enjoying a day at the lake during the summer.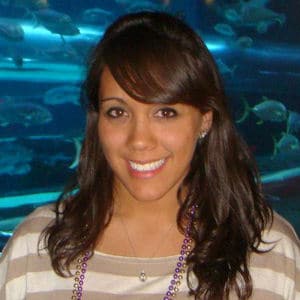 Jackie McMillen
Graphic Designer
Jackie earned a Bachelor of Fine Arts Degree in Graphic Design and Animation, as well as a Minor in Studio Art from Colorado Mesa University in Grand Junction, Colorado in May of 2013. While in school, Jackie worked as one of two designers at The Campus Design Studio, a fully operational design studio servicing clients from the University and the Western Slope of Colorado. She also became Colorado Mesa's first Academic All American and Athletic All American Division II National Swimmer. Following graduation, she moved to Mobile, Alabama, where she freelance designed for The Mobile BayBears Professional Baseball Team, the AA Affiliate of the Arizona Diamondbacks. At the end of the year, she moved to Helena, Montana, where she works as a Graphic Designer for Innovative Solutions Group. Jackie likes to spend time outside and with her dog, Maya Bear, in her free time.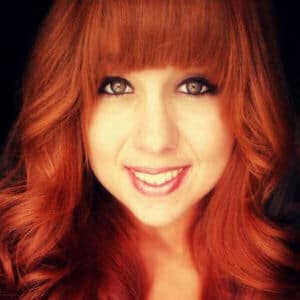 Savannah Welna
SEO Specialist/Web Designer
Savannah Miller is the SEO specialist for Innovative Solutions Group. She graduated with an Associate's of Arts degree with a 3.75 from Montana State University (Go Cats). From a young age Savannah built websites as a hobby. After graduation, she began managing and building webpages for several companies with a focus in SEO. With both a background in website coding and SEO, Savannah is able to understand website structure and its importance to search engine optimization. When Savannah isn't working, she's still working. She continues her hobby in website design and SEO study. Savannah spends spare time photographing Montana and featuring her work on various photography websites. Savannah does volunteer photography for animal rescue groups as well as database management for the Northwest Boxer Rescue.