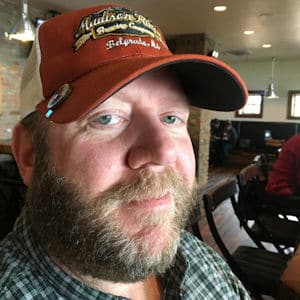 Al Murray
Business Manager
Al comes to us upon returning to Helena after a brief stint with accounting firms in both Butte & Spokane. His previous experience includes several years at the Montana Department of Revenue where he audited 'Pass-Thru' entities and as a Master Tax Professional at H & R Block in Missoula. Currently, when he's not here helping us with our books, he's over at Anderson Zurmuehlen doing taxes. When Al isn't working with numbers, he very much enjoys outdoor recreation; particularly alpine skiing, golfing, exploring the mountains in the region and is in constant search for the best live music in the area.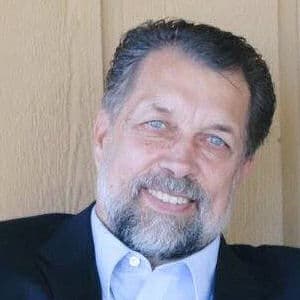 Dan Deininger
Founder/Consultant
Dan founded Innovative Solutions Group in 1994 and has been involved in all aspects of website design, publishing, and hosting ever since! Dan primary works in creating and architecting innovative web solutions for new clients, trying to use existing modules and programs in order to save both time and money. Dan has also reached the point in life where he savors spending time with his wife, children, and grand children. In addition to family, Dan enjoys watching Seahawks football, canoeing, gardening, and doing church work for United Church of God congregations in Montana.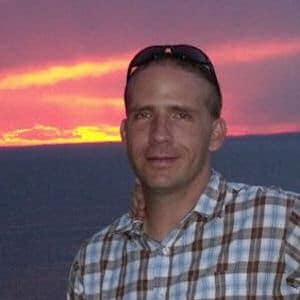 Dustin Reed
Owner and Senior Web Technician
Dustin Reed, is the owner and senior web technician for Innovative Solutions Group. He graduated in 2011 with an Associate's Degree in Web Design and Computer Programming with a 3.78 GPA. During his 5 years working at Innovative Solutions Group, he has been responsible for many different aspects of the business ranging from new accountsetup on Innovatives servers to responsive(mobile-friendly) template creation. Some of his other responsibilities/strengths are WordPress website design, CSS/HTML coding, page layout, and technical support. When he is not busy working at Innovative Solutions Group, he enjoys doing all of the great outdoor activities that the beautiful state of Montana has to offer. Such as, fishing, camping, hiking and enjoying a day at the lake during the summer.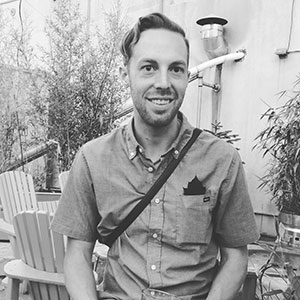 Fletcher Eidum
Graphic Designer/Project Manager
Fletcher is a graduate of the Graphic Design program at Montana State University in Bozeman, Montana. He was awarded a Silver Addy Award for type-animation using Adobe Flash and a Silver Addy Award for Editorial/Magazine Cover Design. He was also presented with the coveted MSU Bronze Pencil award by the School of Art staff in recognition for outstanding work in illustration. As a senior at MSU, Fletcher submitted his portfolio as application to the KGLT Radio station graphic design paid-internship position and was selected to create their new imagery for mailers, t-shirts, hats and more. He enjoys skateboarding, playing music, creating hand-drawn typographical designs, swimming, camping, riding his bike, photography, fishing and hiking. He also likes homebrewing beer.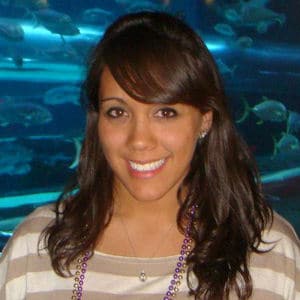 Jackie McMillen
Graphic Designer
Jackie earned a Bachelor of Fine Arts Degree in Graphic Design and Animation, as well as a Minor in Studio Art from Colorado Mesa University in Grand Junction, Colorado in May of 2013. While in school, Jackie worked as one of two designers at The Campus Design Studio, a fully operational design studio servicing clients from the University and the Western Slope of Colorado. She also became Colorado Mesa's first Academic All American and Athletic All American Division II National Swimmer. Following graduation, she moved to Mobile, Alabama, where she freelance designed for The Mobile BayBears Professional Baseball Team, the AA Affiliate of the Arizona Diamondbacks. At the end of the year, she moved to Helena, Montana, where she works as a Graphic Designer for Innovative Solutions Group. Jackie likes to spend time outside and with her dog, Maya Bear, in her free time.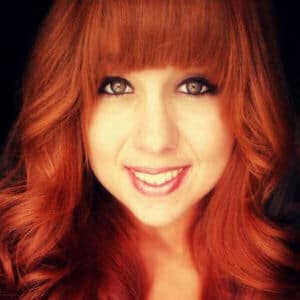 Savannah Welna
SEO Specialist/Web Designer
Savannah Miller is the SEO specialist for Innovative Solutions Group. She graduated with an Associate's of Arts degree with a 3.75 from Montana State University (Go Cats). From a young age Savannah built websites as a hobby. After graduation, she began managing and building webpages for several companies with a focus in SEO. With both a background in website coding and SEO, Savannah is able to understand website structure and its importance to search engine optimization. When Savannah isn't working, she's still working. She continues her hobby in website design and SEO study. Savannah spends spare time photographing Montana and featuring her work on various photography websites. Savannah does volunteer photography for animal rescue groups as well as database management for the Northwest Boxer Rescue.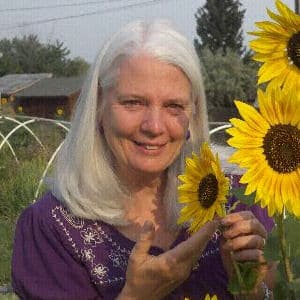 Val Deininger
Co-Founder
Co-founder of Innovative Solutions Group with Dan in 1994. I have been involved with Innovative as Co-Owner, Office Manager, Bookkeeper and Website Construction. I enjoy having fun with our children and grandchildren, gardening, crocheting and watching classic movies.