Fully Managed SEO Copywriting Services

100% search engine optimized articles for your website or blog delivered to you monthly, or published directly to your blog or website if you'd prefer a totally hands-free experience.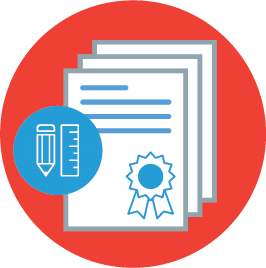 Professional Blog Writing Service
 When it comes to search engine rankings, content is still king. Our dedicated staff knows how to find the best keywords and topics for your website and then write killer articles that the search engines and your audience will love. With our SEO copywriting services, you will see your website rank higher for more and more keywords, the longer you use our service.
Keyword Targeted Articles
 We have a bright and energetic team that are trained in web-development and know how to create relevant and accurate content for you and your company.
By utilizing our SEO copywriting services, search engines will see you as an authority in your niche and therefor reward your website with higher search engine rankings. We accomplish this by utilizing specific topics and keywords in your blog posts. A great way to show your authority for the keywords your striving to rank for is to have an abundance of relevant and informative content on your website. We supplement your content with these keywords so that you turn your website into a powerful lead generating tool.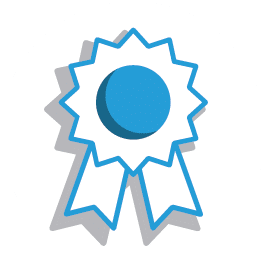 How Our SEO Copywriting Services Work

Step 1 – Sign Up

Complete the form below with your website details. Once received we will begin researching your website,  niche, competitors etc. Based on our findings, we will come up with some great ideas for blog posts that your potential customers will love.
Step 2 – Approve Article(s)

Next, we will send you the article to look over and critique. We'll make any changes you'd like, until we get the article(s) just the way you need them.
Step 3 – Post Articles
Finally, we will deliver the articles to you, or  if you would prefer a totally hands-free experience, we can post them directly to your website for you at no additional charge.
Blog Content Order
Complete the form below, make your payment and we'll get started on your blog article(s).