Tag: search engine optimization tips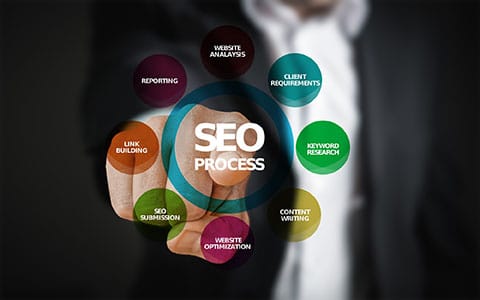 Did you know that 3/4 of all users never scroll past the first page of search results? Most...
Read More
There are plenty of do's in SEO that significantly improve search rankings. However, the do not's can be just as important. These mistakes can raise a red flag to search engines and lower your ranking, or worse- completely...
Read More