Tag: wordpress security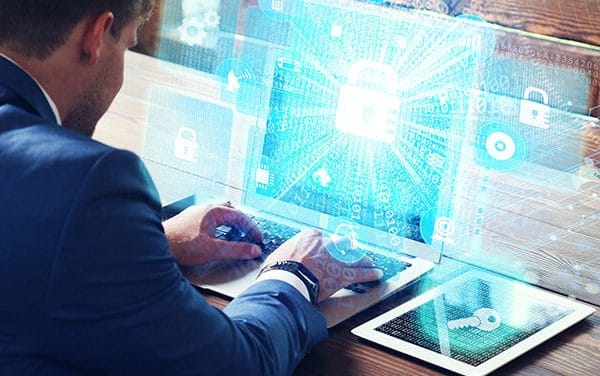 Hackers take over 30,000 websites every day. Most people don't realize that a large...
Read More
When it Comes to WordPress Security, Preventative Action Is Better Than "Too Late" Action Regardless of platform, websites are constantly under attack. While WordPress is considered quite secure, there are still things that can...
Read More