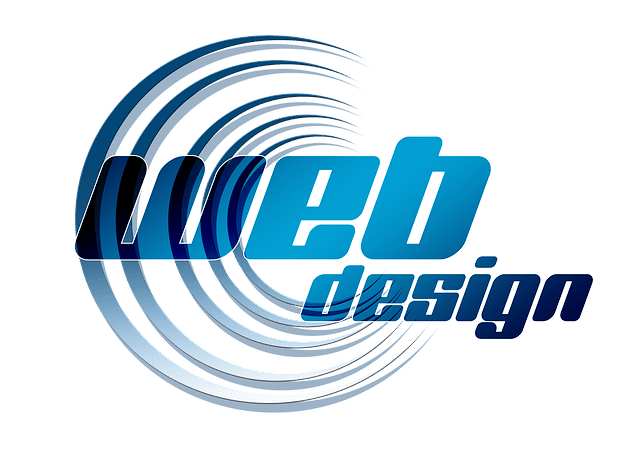 So, you want to build the perfect landing page? Of course you do! Your landing pages are the most important pages on your website. They are what give your visitors their first impression of you or your business, and you know what they say about first impressions. On the internet, first impressions are even more crucial than in the real world, and you have about 3 seconds to make a good one. In this article, I am going to discuss 5 components that every landing page design must have. If you build these into you landing pages, you'll surely be headed in the right direction and turning more of your visitors into clients, or whatever you are trying to accomplish with your website landing pages. So, let's get you started on your journey to landing page success!
A Professionally Designed Website
First and most importantly, you want to have a website that is appealing to the eye and doesn't look like something built in the days of the dinosaurs.  😉 All kidding aside, this probably is the most important aspect to any website or landing page. With all of the information available on the internet today, anyone can do some research and throw up a website. But, without really understanding what it takes to build a successful website, or having an eye for design, trying to build your own website can completely backfire on you. This is why we highly recommend having your website professionally built by a company like ours, that is trained to do it the right way. A website that is not appealing to your visitors can and will send them running to your competitors.
What Services or Product You are Offering
Lat's face it, most people searching the internet are trying to solve a problem they are dealing with or shopping for a new product they want or need. They want to find the best possible solution and they want to find it fast! This is why you must display the answer they are looking for at the top of your landing page. You want your page title to explain what you are offering and why you are the best option to fill their needs. You want this to stand out and to be visible before the visitor has to scroll down the page. You also want your titles to be enticing enough to get your visitors to scroll down the page to find out more about the product or services you're offering.
Call To Actions in All the Right Places
A call to action, can be anything from a link to your contact page where users can find all your contact information or fill out a contact form, to displaying your phone number or email and enticing readers to "call or contact us now". Once you have convinced your visitors that you may have the solution they have been searching for, you don't wan't them to have to search for a way to contact you or order your product. This is why it is very important to make it as easy as possible to find your call to actions, and I recommend repeating them throughout your landing pages.
Testimonials
One of the most important, and hardest to achieve, aspects to any landing page is gaining your visitors trust. Nobody wants to work with or purchase products from a business that they don't feel comfortable with or feel they can trust. One great way to begin building trust with your potential customers is to display testimonials from your existing customers. Try to choose testimonials that are detailed enough to show your readers how you, or your products, have helped others in the past and how they can help the reader as well.
Search Engine Optimized
The last aspect for landing page design that I am going to discuss is search engine optimization. Search engine optimization is crucial to the success of any website and should be done on EVERY page you build. SEO (search engine optimization) is how the search engines determine how well to rank your pages in the SERP's (search engine result pages). The better your pages are optimized, the better they will rank, and the more people people people will find them. I recently wrote an article that will help get you on the fast track to better SEO, check it out here – How to Optimize Your Website for Better Search Engine Rankings.
I hope you have enjoyed reading this article and that it helps you with an landing page designs you may be working on or work on in the future. If you have found this article useful, please do us, and your friends, a favor and share it with them, so that they can benefit from it as well. If you have any further questions, or anything that you would like to add, please feel free to leave a comment below.
Best of luck with you landing page designs!