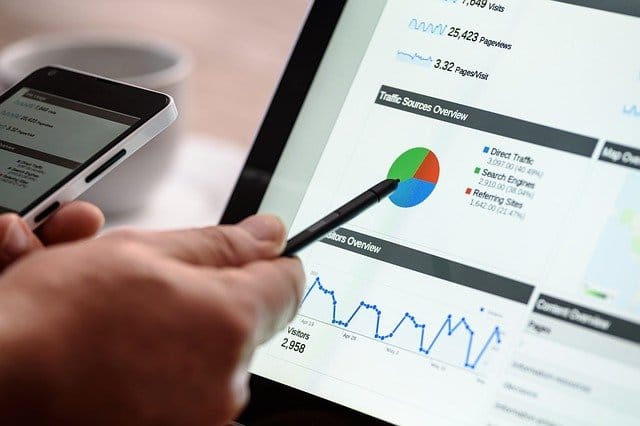 Interested in learning how to become an SEO freelancer? Great, you've landed in the right place. Let's get started!
In today's digital climate, SEO consultancy is fast becoming a viable — not to mention lucrative — career path. Search engine optimization (SEO) helps businesses attract new customers and generate more conversions online, yet many companies don't have the necessary knowledge and resources to work on an SEO strategy in-house. This is why many prefer hiring SEO specialists to ensure that they are visible online and ahead of their competition.
If you're thinking of becoming an SEO freelancer yourself, you may be apprehensive about taking the plunge due to the pandemic. Yet with more businesses increasing their digital footprint there is a high demand for SEO freelancers and experts. Indeed, starting your own marketing company could mean earning around $46,000 a year despite having entry-level experience. And as you pick up more clients and experience you will be able to quickly increase your earnings and maybe even scale to form your own company.
But the road to becoming an SEO expert is a tough one. The industry is not only competitive, but it's also ever changing. Here's how you can get started:
Equip yourself with all things SEO
Prior to everything else, it's imperative that you improve your knowledge on all things SEO. You can begin by taking online courses where you can learn both the fundamentals as well as more advanced concepts. But keep in mind that SEO is a fluid industry, so you should also practice continuous learning to keep yourself up to date with the latest trends. Plus, on top of the skills concerning search engine optimization, it's also worth learning more about HTML and CSS, web analytics, and social media, so you have more to offer your future clients. The greater your expertise the more opportunity you will have to grow your client base.
Build a website and list of services
As you will be specializing in providing an online service you will need to have your own website. Not only will this allow clients to easily reach you, but will also show that you understand the fundamentals of good website design and content. Building your own website will also be the perfect exercise as it will allow you to practice before offering your services. Generate content on your site and then check how it manifests in search engines. Remember that content is king, so in order to even stand a chance of surviving as a freelancer you need to be able to produce quality content that will appeal to a wide audience. Continue building and optimizing content on your site until you are comfortable with the process. When setting up your freelance website make sure you have a list of services, so clients have a page they can easily refer to when deciding to do business with you.
​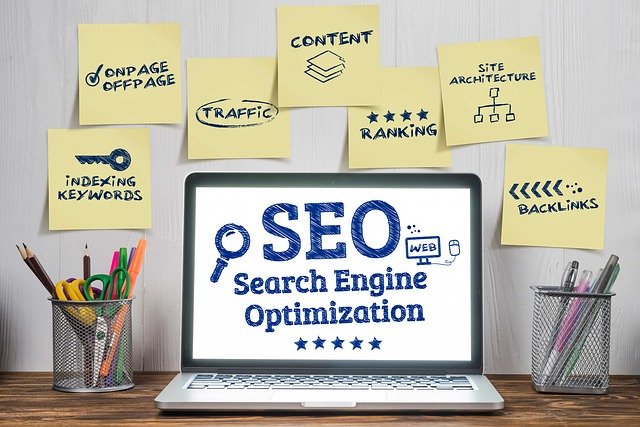 Start link building
Link building is at the heart of search engine optimization. To show your potential clients that you are able to create content that ranks high start by writing your own content. New SEO specialists may have a hard time reaching out to big-name websites, so you can start by guest blogging on influencer blogs to expand your readership and gain exposure on social media. Once you gain experience you will be able to show clients that you are able to write content that will rank their site higher on search engines.
Conclusion: How to Become an SEO Freelancer
Becoming an SEO freelancer can be a lucrative option, but with more freelancers following this path starting out can be difficult. By following the tips above you will be able to grow your portfolio and find clients to earn a living this way.