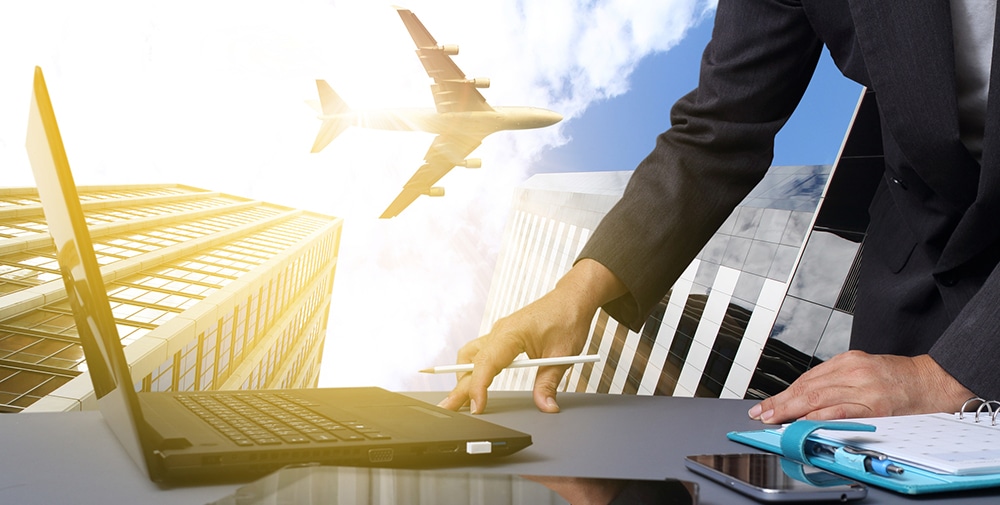 Industrial marketing has reached an inflection point in 2018. New marketing strategies have transformed the competitive playing field. You must adapt your own industrial marketing strategy before your business falls behind.
Despite these changes, the tenants of successful marketing remain in place. But it's easy to lose sight of these principles when you're in a sea of endless options. If you grasp these principles, the right technology adoption will come into focus.
The Rules of Successful Marketing
Personalization remains the foundation of a successful industrial marketing strategy in 2018. It is already undergoing a revolution in consumer marketing. Now, industrial marketing is undergoing similar changes as customer expectations evolve.
Your customers expect you to understand their needs from the start. You must show them you understand in every customer touchpoint you provide. And you need to adapt your techniques to retain existing customers.
5 Tips for a Successful Industrial Marketing Strategy
Your business is unique, and so are your customers. Your industrial marketing strategy must succeed in connecting those points. And your responsibility to each customer doesn't stop with the first sale.
The following five subjects will help you get started with your industrial marketing strategy. The details will change, but you can repeat this approach as your company grows.
1. Targeting and Personalization
You won't make any progress without identifying your target market. Build customer personas outlining the qualities of your ideal customers. You will build your strategy around similar companies in the real market.
Your next step is to personalize content based on their needs. Personalization will be an underlying theme throughout your marketing efforts.
2. Inbound and Content Marketing
Successful personalization starts with your inbound marketing strategy. This process involves attracting customers with relevant content rather than using disruptive ads. You can personalize white papers and other useful materials to meet these needs.
As they say in marketing, "content is king." That's because content captivates customers and drives them to purchase.
For example, Andantex provides articles that provide useful information for their target audience. They frame their brand and products using this information. This helps captivate audiences and direct them towards their sales funnel.
3. Channel Optimization
Your customers must be able to access your content from anywhere. They must easily find your content as well. Failing to provide this can result in lost connections and sales.
Optimize your online assets for search engines. You should have a presence on all frequented channels as well. That includes social media and third-party websites as much as possible.
You must optimize your assets for every device. This especially includes portals where customers can access tools or resources. Imagine all scenarios where customers or prospects will access your sites.
4. Develop Partnerships
Marketing takes resources, especially as you grow. Developing quality content can be the most challenging to scale.
Partner with a third-party to supplement in-house capabilities. They can provide design services that will sustain the quality of your brand during growth.
5. Continue to Delight Your Customers
The biggest mistake in industrial marketing is neglecting existing customers. Too many companies focus only on acquiring new ones instead.
Dedicate resources to delighting existing customers. Show them your relationship will always be better than those of your competitors.
Start Optimizing Today
It's never too early to begin your industrial marketing strategy. Fortunately, starting your path to marketing success is easy.
Contact Innovative Solutions Group today and ask about our affordable SEO services. You'll have the knowledge you need to build customer relationships that last.